Team
Gail Ablow, Director/Producer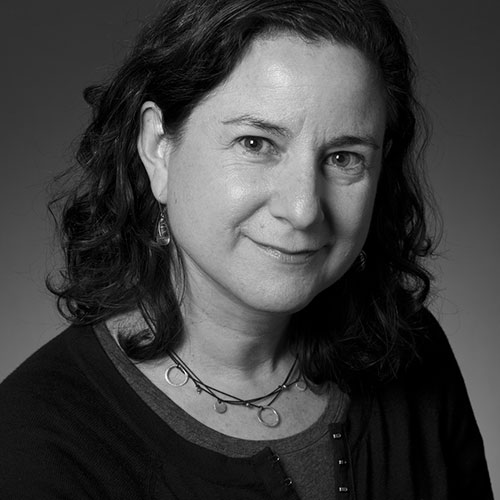 Gail Ablow is a Carnegie Corporation of New York visiting media fellow for democracy. A former producer for Moyers & Company and Bill Moyers Journal, she first began working with Bill Moyers on documentaries including the series On Our Own Terms: Moyers on Dying. She has produced breaking news, documentaries, and interviews for PBS, ABC, CNN and CNBC. Her work has earned four Emmy nominations, a Peabody Award, and an Edward R. Murrow Award. She is an alumna of Columbia's Graduate School of Journalism and was a Stanford University John S. Knight Fellow.
Rob Finch, Director/Cinematographer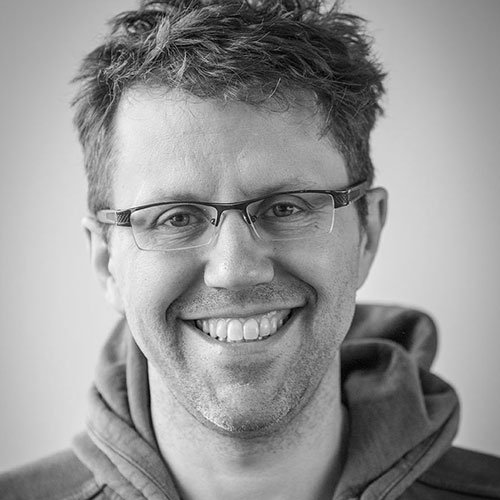 Rob Finch is an award-winning photojournalist and visual storyteller based in Portland, Oregon. As creative director at Blue Chalk Media, he directs, shoots, and edits in both the documentary and advertising worlds. Before helping start Blue Chalk, Finch was part of the team from the Oregonian recognized with the 2007 Pulitzer Prize for breaking news reporting. He has also won the Online Journalism Award for Best Video Presentation and has been a two-time Newspaper Photographer of the Year in the Pictures of the Year contest.
Greg Moyer, Executive Producer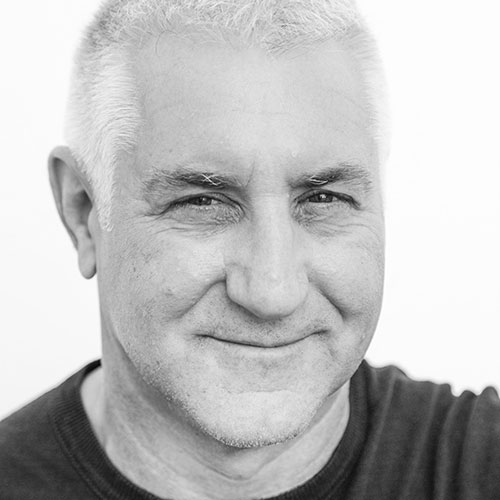 Greg Moyer is the chief executive officer of Blue Chalk Media and an award-winning broadcast and digital media executive with a track record of innovation in channel design, brand positioning, programming, marketing, and global distribution. Moyer has successfully operated across senior positions for Discovery Channel, TLC, Animal Planet, VOOM HD, and Food Network, among others. Moyer led Discovery in collecting five George Foster Peabody Awards for programming excellence.
Maria Kjellstrand, Editor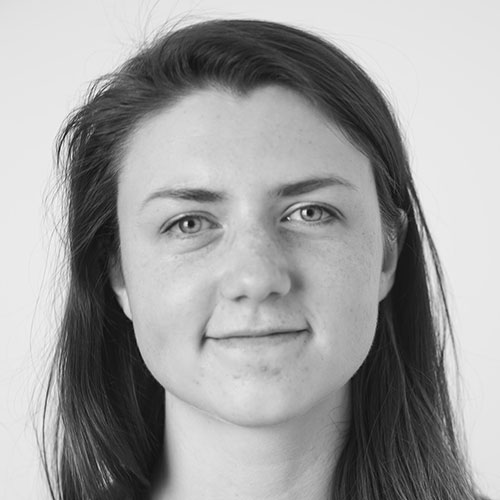 Maria Kjellstrand is an editor at Blue Chalk Media, where she has worked on educational videos, commercial content, and short- and long-form documentaries. She is a 2015 graduate of Carleton College.
Additional Cinematography: Whitney Bradshaw, Megan Clark, Jamie Francis
Additional Editing: Greg Snider
Graphics: Jesse Crowell
Sound Design: Chip Sloan, Digital One
Color: Darren Hartman
Production Manager: Sebastian Weinberg
Support
Philanthropic funding provided by Carnegie Corporation of New York.